Tournkey is an event and travel ecosystem software. Available both on desktop and mobile devices, you can register, pay, keep up to date with games, create team pages, condense schedules and much more. Sport event and travel management is simplified for everyone within Tournkey's ecosystem.
Why should I use Tournkey?
↓
Tournkey is a whole systems approach to event and travel management. Instead of using multiple software systems for event and travel administration, registration and payment, Tournkey does it all in one app. We simplify your life, by using Tournkey you don't need to compromise excellence and time. Continue spending your free time being free, just give us the necessary information and we will take care of the rest…
Can I sign up for a free demo?
↓
How do I get in contact with a Tournkey support member?
↓
Submit a request on our support page or use the chat feature on our website to directly talk to someone in real time.
What are the benefits of Tournkey?
↓
Consolidate all sports management from event to travel, in one place; Tournkey
Spend a fraction of your time planning and organizing, compared to the competition. Schedule, plan, organize, all on one platform.
Cut out the wasted time so you can focus on your team or business.
Communicate easily via email, text, and push notifications in just seconds.
Scheduling, details, and more all in one place making communication even easier.
Robust financial management, reconciliations, and flexible payment options.
Multi-layer communication and marketing hub.
How do I register for Tournkey?
↓
You should have received or have access to a link to the registration form for the organization you intend to register with. This will be shared with you via your email or on the organization's public website. When you click on the link to begin the registration process, you will be asked to either sign in if you are already a Tournkey user, or to create your account if you are new to Tournkey.
Can I use both Travel and Event Tournkey services?
↓
YES! Once logged in, you can toggle from the event section to the travel section and vice versa. Use both ecosystems or just one, the option is up to you!
When is the Tournkey app launching?
↓
The Tournkey app will be launching exclusively on web platforms in January 2022. Want to discover what Tournkey is and how it can benefit you? Learn more.
What are Tournkey's social media accounts?
↓
How can I get the most up to date news and exclusive offers by Tournkey before anyone else?
↓
Sign up for our newsletter! Our newsletter gives you early access every Tuesday to exclusive information before anyone else hears it!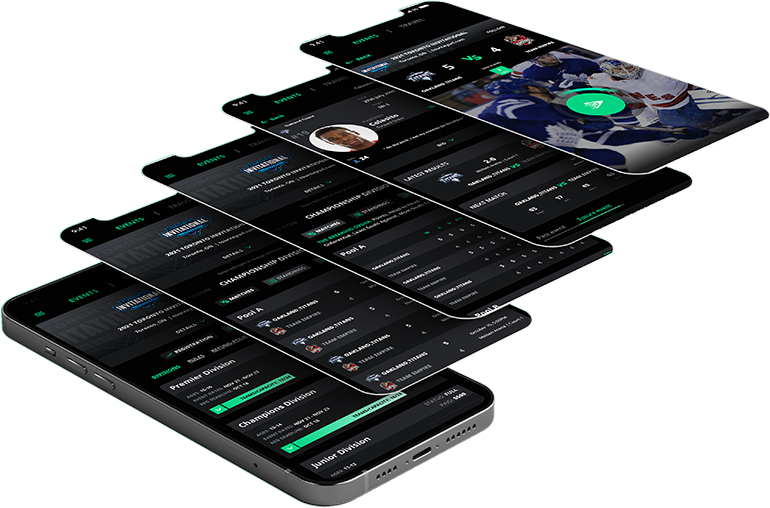 JOIN THE TOURNKEY COMMUNITY!
JOIN THE TOURNKEY COMMUNITY!
© Copyright 2023. All Rights Reserved.